We are pleased to publish our 2022 Annual Report. The Annual Report shares our achievements over the year as well as a snapshot of each of our services. It also has some beautiful images of our amazing clients and shares some of the feedback we have received. Our CEO...
read more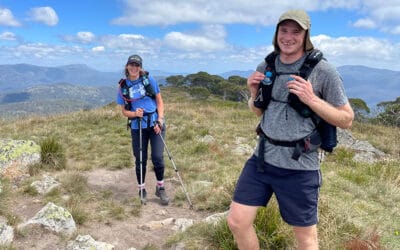 A not so lazy $5500 was raised by TeamMASS, with these 2 intrepid legends tackling the 100km and a staff mob of awesomeness taking on the 10km - skating rink to summit included. Thanks to everyone who donated. Oscars100 Hut 2...
read more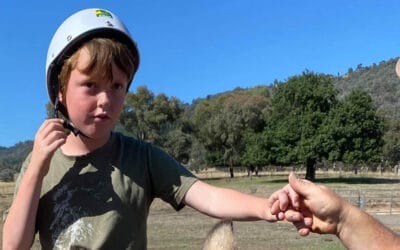 The following story is now displayed on the National Disability Insurance Scheme website. Netherclift family say autism training was a total gamechanger The Netherclifts are grateful the NDIS is supporting their son, Perry, 8, so he can receive "life-changing"...
read more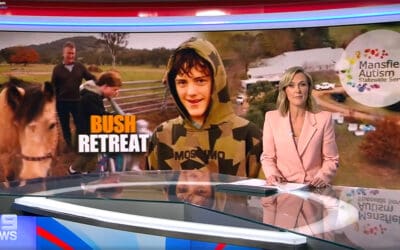 The following story appeared on 9 News Victoria during the 6 o'clock News on Sunday 20th June, 2021 A 9 News Melbourne team visited the farm that is the site of Operation Gamechanger where the Therapeutic Care Farm will be built greatly increasing the number of...
read more