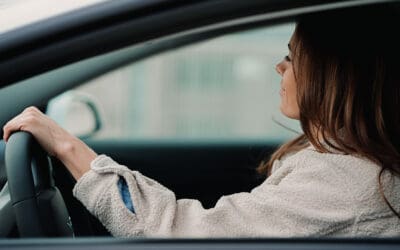 Did you know? In the past 3 months, our Autism Practitioners (MAPs) have visited 146 families across Victoria. Our practitioners crisscross across the state to visit families in regional towns such as Warrnambool, Bairnsdale, Swan Hill, Echuca as well as many suburbs...
read more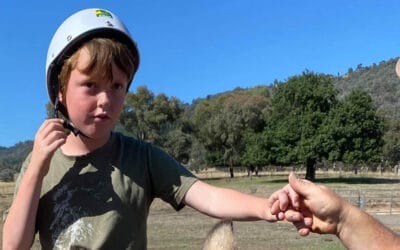 The following story is now displayed on the National Disability Insurance Scheme website. Netherclift family say autism training was a total gamechanger The Netherclifts are grateful the NDIS is supporting their son, Perry, 8, so he can receive "life-changing"...
read more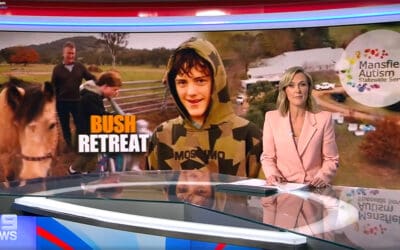 The following story appeared on 9 News Victoria during the 6 o'clock News on Sunday 20th June, 2021 A 9 News Melbourne team visited the farm that is the site of Operation Gamechanger where the Therapeutic Care Farm will be built greatly increasing the number of...
read more