What are local programs?
Mansfield Autism offers a range of programs for NDIS participants in Mansfield and surrounding areas in line with Mansfield Autism values and mission.
Local Programs currently on offer: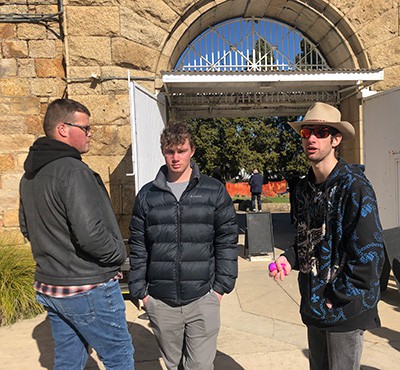 Outreach
Outreach supports participants in a variety of settings: in the home, at MASS Campus, in group settings, out in the community. The type and frequency of service is individualised and defined by the participant's goals as stated in the participant's NDIS plan.
These goals can include (but are not limited to) supporting the participants:
involvement in and access to the local community
increased independence in day-to-day tasks
implementation of self-care and life skills at home
ability to develop meaningful connections with peers through a Social Skills Programs and groups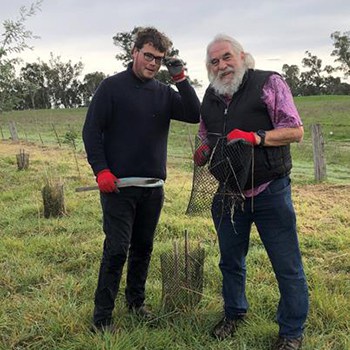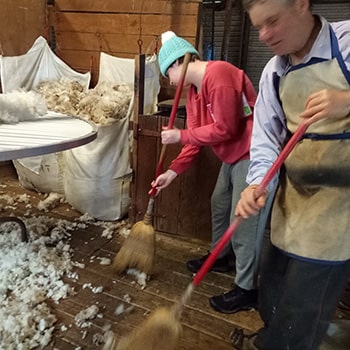 Respite
Respite provides overnight accommodation for participants at Mansfield Autism facilities.
Depending on availability, respite service can be provided 1:1 or up to 1:3. Service is individualised and  defined by the participant's goals as stated in the participants NDIS plan.
SLES (School Leavers Employment Support)
The SLES program supports school leavers to build the necessary confidence and skills to access and maintain employment. Service is provided for up to two consecutive years and aims at building the participant's employment-related skills and finding opportunities for work experience and employment. The Support Worker and the participant set the goals and timeline of the program.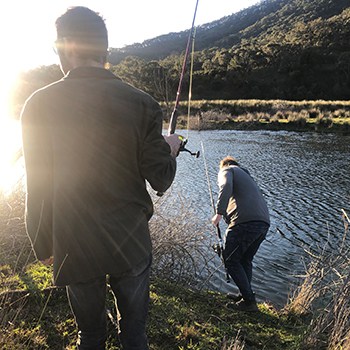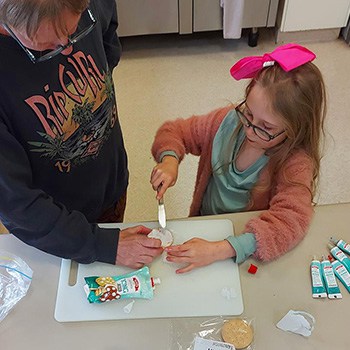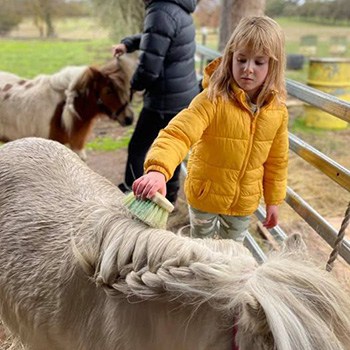 School Holiday Program
The School Holiday Program can include daily and overnight support for clients. Daily sessions are often based at the Mansfield Autism campus, and overnight stays can be at one of our residential settings. The Program will be designed to maintain a structured daily schedule with a focus on having fun and accessing the local community.
"I wish my other services we as onboard and cohesive as MASS"
We have access to regular local respite. Staff have always been amazing.
Friendly and understanding of needs.
How to access Local Programs
Local Programs are available to all NDIS clients within the Mansfield Local Goverment Area.
Please fill in the Expression of Interest form and our team will get back to you.
Mansfield Autism Statewide Services is a registered NDIS provider of Short Term Accommodation. We are registered with the Quality and Safeguards Commission as an implementing provider in delivery of supports to NDIS participants.
Mansfield Autism is an eligible TTP Provider. Our service rates are in accordance with the NDIS Price guide.
You can view the current NDIS Price Guide here.