The programs at our Mansfield campus are individualised and flexible.
We have a strong emphasis on health and wellbeing, building personal and social capabilities and life skills. We want students to feel a sense of belonging and connectedness while at school.
Our current programs at the Mansfield Campus are:
Day Students – ages 5 – 18 years. Approx 3 classrooms. 9am to 3 pm.
Transition Unit – dual enrolment with a local primary school, learning the skills to engage in a mainstream classroom. Up to 6 students with 1 teacher / 1 teacher assistant.
Hands On @The Farm – a therapeutic and practical day at our Farm with a focus on reducing anxiety and building social skills. Up to 6 students with 1 teacher / 1 teacher assistant.
The school is committed to offering students a safe and supportive environment which allows students a chance to explore a range of activities and interest areas in a safe and supported way. As with all our services, our students are at the centre of our planning. We believe that all people should be supported to realise their individual capacities for physical, social, emotional and intellectual development. Here at MASS, we place a strong emphasis on health and wellbeing, building relationships, social skills and confidence in learning. We aim to develop foundational life skills alongside the skills and capabilities outlined in the Victorian Curriculum learning areas.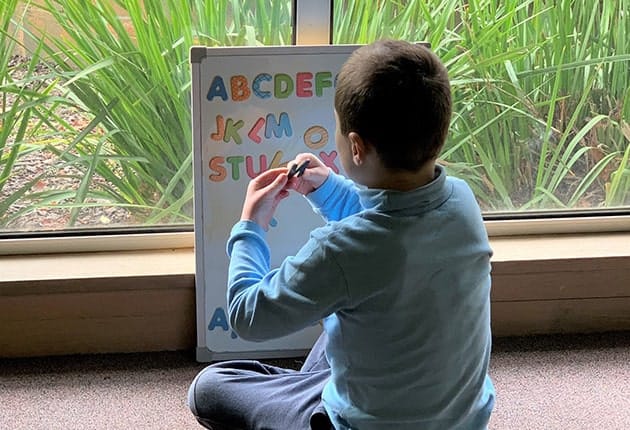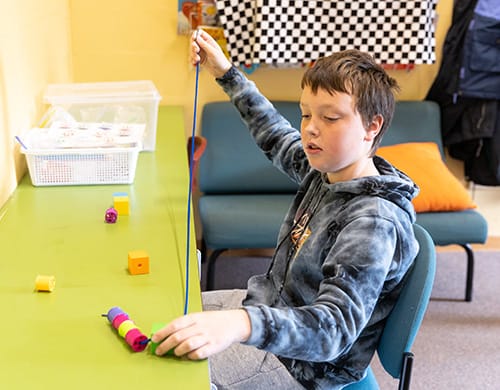 Our model prioritises building an understanding of the person, as well as the interplay between autism and the person's life and learning. All students have an Individual Learning Plan, developed in consultation with a student's family, carers and Care Team. It forms part of the ongoing assessment, planning, teaching and evaluation cycle we engage in for each of our students.
We seek to establish respectful relationships with our students and their families. We ask that all families work with our teaching staff and that our teaching staff collaborate and communicate with our parents and families. Together, we work to provide a transparent and open educational service.
Our school is located at 81 Highett St Mansfield.
The curriculum is flexible to meet the needs and interest areas of our students with a strong focus on personal and social development.
Personal & Social Capabilities
Health & Physical Education
Term Dates 2023
Term 1: 31st January – 5th April
Term 2: 26th April – 23rd June
Term 3: 17th July – 15th September

Term 4: 5th Oct – 15th December
Mansfield Campus and Dookie Campus School Fees 2023
Full Fees are $11,200 per annum
or $2,800 per term.
Part time fees are pro rata:
$560 per term per day.
Fees are invoiced at the beginning of each term and are due 14 days from invoice date.
*Fees cannot be paid through NDIS.
Additional Costs
Most activities are included within the annual fee.
There may be some additional (subsidised) camps and activities throughout the year.
Fee Assistance 
Some families may be eligible for Fee Assistance.
Please ask about our Fee Assistance Program which is linked to a financially means tested Centrelink card.
The information outlined above is effective as of 1 June 2022 but may be subject to change. For further information, please contact MASS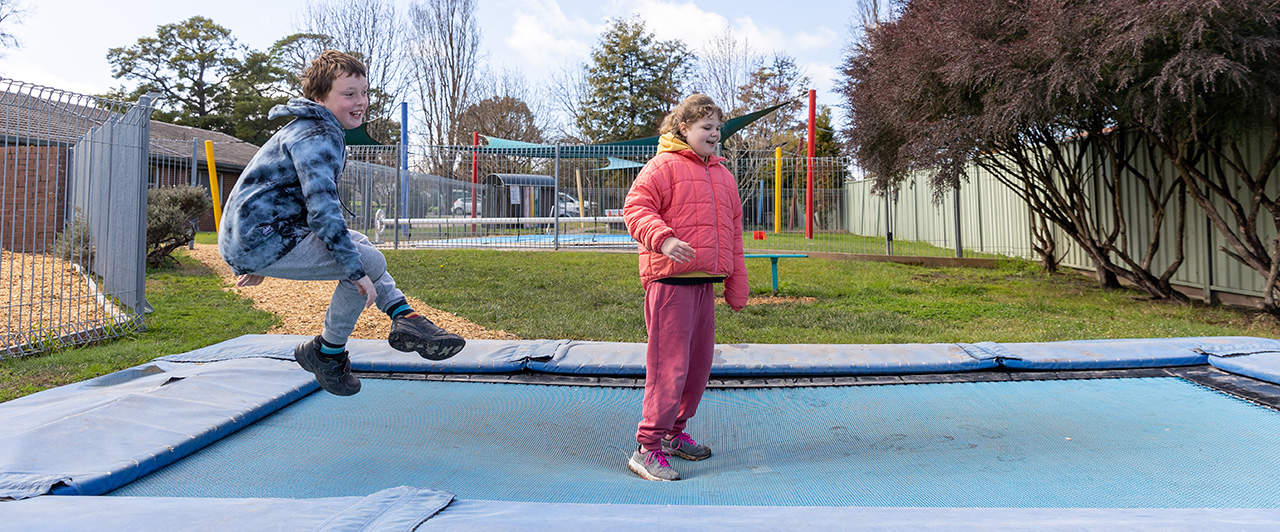 Enrolment Process
Step 1: Use the Expression of Interest form and we will contact you, or you can contact the office directly by phone or using the Contact form.
Step 2: Attend a school tour and interview to see whether the school meets your expectations and whether we can offer an appropriate education for your child.
Step 3: An offer of a place will then be made and paperwork and payment of fees arranged.