Mansfield Campus Day School
Mansfield Campus Day School
Mansfield Campus has an early intervention program for pre-school children as well as three classrooms for students up to the age of 18 years.
The program at our Mansfield Campus is individualised and flexible with a strong emphasis on health and wellbeing, building relationships and building a students confidence in independent living skills and life.
The school is committed to offering students a safe and supportive environment. The program has an overall focus on building on a students strengths.
All students have individualised learning plans with specific goals related to their academic, social and emotional learning needs. We take a holistic view when planning and encourage paediatricians and allied health staff to participate and contribute the individuals learning plan.
Our school is located at 81 Highett St Mansfield.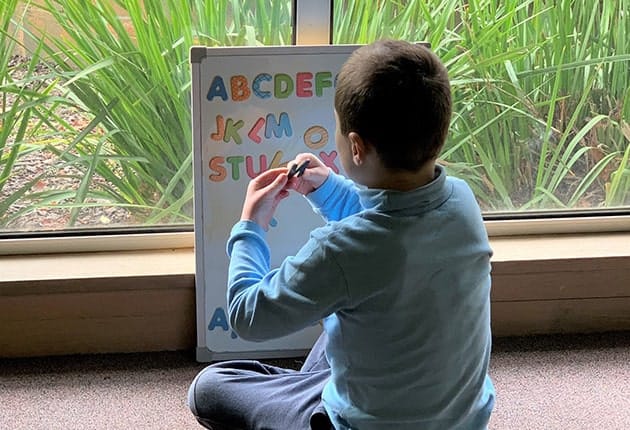 The curriculum is flexible to meet the needs and interest areas of our students with a strong focus on personal and social development.
Personal & Social Capabilities
Health & Physical Education
Term Dates 2021
Term 1: 29th January – 1st April
Term 2: 20th April – 25th June
Term 3: 19th July – 17th September
Term 4: 4th Oct – 14th December
Enrolment Process
Step 1: Contact our office or use the referral form and provide a copy of the child's autism diagnosis.
Step 2: Attend a school tour and interview to see whether the school meets your expectations and whether we can offer an appropriate education for your child.
Step 3: An offer of a place will then be made and paperwork and payment of fees arranged.
Mansfield Campus Fees 2021 – $11,200 per year or $56 per day for part time students
Expression of Interest Form