Working at Mansfield Autism
Mansfield Autism provides a wide variety of services to clients on the autism spectrum. Some of the services are provided in Mansfield Victoria, with others provided across the whole of Victoria.
We provide employment opportunities to those with the right skills, attitude and qualifications (where applicable) to work with us. 
If you are interested in working at Mansfield Autism then we are keen to hear from you.
Either apply for a specific role below under Current Positions Available, or complete the Expression of Interest form.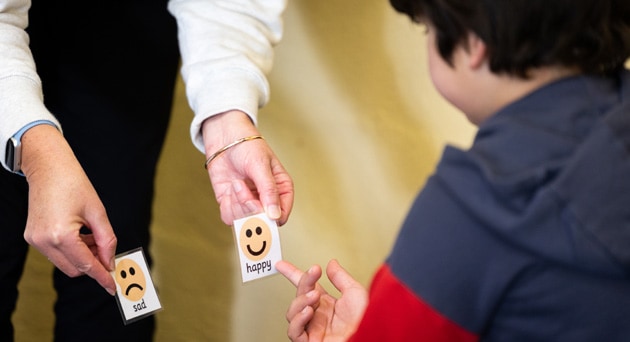 Roles Include:
Behaviour support practitioners
Residential carers (juniors & adult clients)
Outreach workers
Respite workers
Teachers
Teachers assistants
Business service/administration, finance and human resources
Employment Expression of Interest