"The child's family are their most important teachers…"  Dr Joan Curtis,  Founder 1968
"The child's family is their most important teacher …"  Dr Joan Curtis,  Founder 1968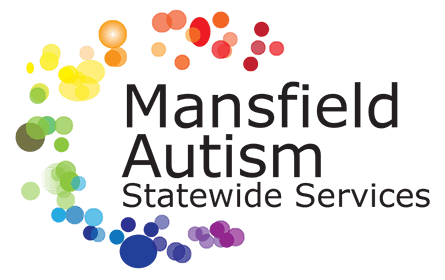 We are an independent, not-for-profit organisation supporting young people and their families living with autism.
We offer a wide range of services for individuals and families living with autism, designed as a 'wrap-around' model – each service complementing and enhancing the quality of care and support we provide our clients.
Based in Mansfield, we offer a statewide service to the whole of Victoria. Our locally based services operate within the heart of the Mansfield community, enjoying the idyllic location and the warm community support. We also recognise the importance of working within the family home and provide an in-home service throughout Victoria to join in the lives of our families.
Mansfield Autism is staffed by a group of professionals who are passionate about upholding and promoting the unique culture of Mansfield Autism. We aim to enhance a client's quality of life by building skills of independence through a strengths-based approach.
'Wrap-around' model of service
Unique MAP in-home service
Centre of excellence for autism
The child's family is their most important teacher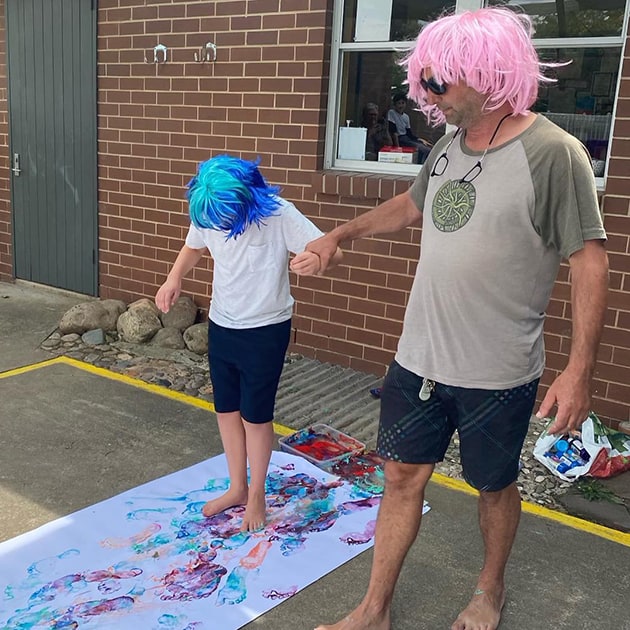 Get in touch today
At Mansfield Autism we work alongside families, education settings and service providers to instill understanding, confidence and determination to create the best possible outcomes for people with autism and their families.
We are committed to working with families who are living with autism.
Parents and carers can self refer at any time post diagnosis.
Get in Touch
Donate
Mansfield Autism are committed to promoting and protecting at all times the best interests of children and young people involved in its programs. Any child having contact with Mansfield Autism, has the right to feel safe and be safe. The well-being of children in our care will always be our first priority and we have zero tolerance to child abuse.
Mansfield Autism is an eligible TTP Provider. Our service rates are in accordance with the NDIS Price guide.
You can view the current NDIS Price Guide here.