"We are proud of our warm, friendly, supportive services that strive to improve the quality of life of individuals and their families living with autism. We are passionate about our approach and have a strong emphasis on understanding all of our families that we work with. We know how autism can impact on individuals and families in unique ways and we understand and respect the diversity that is autism.
We strive to empower the individual and their families to live an independent, inclusive and productive life through the provision of individually tailored programs. We have retained the traditions and values that our service was originally founded on while combining best practice, research based approaches that are individualised and strengths based.
We are a not for profit organisation. We look forward to forming a strong partnership with you and your family."
Simone Reeves, Director
Simone Reeves. Image by: Chloe Smith
Philosophy
"The child's family are their most important teachers, and we aim to give them the understanding, the confidence and the determination necessary for the successful parenting of their child – that is our goal and nothing less is enough."
Joan Curtis, Founder of Mansfield Autism
Our Mission
To support autistic people to reach their goals and aspirations within their family and community.
To improve the lives of autistic people and their families by providing individualised and integrated services from our Centre of Excellence.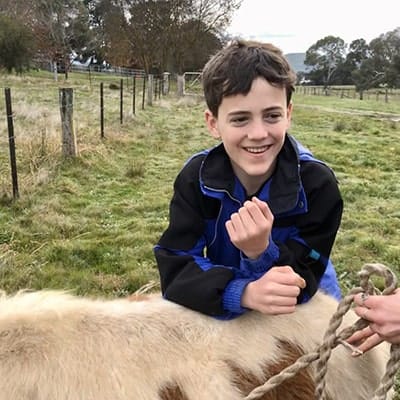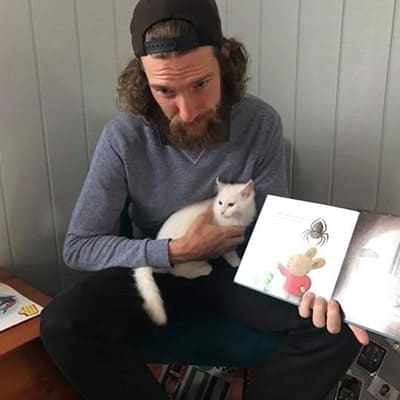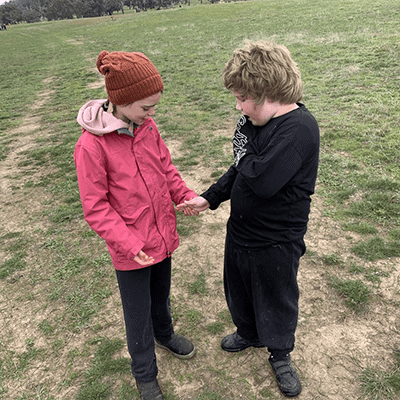 Our values
Mansfield Autism is staffed by people who are passionate about upholding and promoting our unique culture. We believe passionately that it is our staff who are the most important asset in our organisation.
Our people are:
Passionate: We are inspired by our clients and families and wear 'our heart on our sleeves'. We value fun and enthusiasm.
Excellent: We strive to be a Centre of Excellence through continued learning and reflection and our clients are important teachers.
Flexible: We provide integrated services that are responsive and seamless to strengthen the capacity of our clients and families.
Connected: We value trust that fosters a strong attitude of togetherness, achievement and 'can do' attitudes.
Resilient: We value and support the physical and mental health and wellbeing of our clients, families and staff. We stay strong together.
Authentic: We provide services in 'real life' and experience first-hand the lives of our clients and families.
Our history
The service was established by Dr. Joan Curtis who recognised that the services for families of children with Autism were scarce and that there was little practical assistance available especially to families in rural Victoria. The services of the Mansfield Autistic Centre commenced in 1968 with the first of the family camps or 'family play schools' as they were know. These 'play schools' were designed to give practical assistance to families in the management of their child. They also provided a vital opportunity for regional families to be introduced to other families experiencing similar difficulties giving them a new support network. Families came together for up to a week and participated in a range of recreational activities as well as some more formal parenting sessions.
In 1970, a traveling teacher service was established as a follow up service, supporting families in their own homes. These positions were funded by two Apex Clubs. Five years later, state government subsidies were allocated to fund these positions.
In 1976, the Mansfield Autistic Centre established a residential school in an old motel with financial assistance from the Commonwealth Department of Social Services.
In 1978, a three bedroom house was bought on the current Mansfield Autistic Centre site and used as a school. A purpose built school was then designed, constructed and opened in 1982.
In 1991 Mansfield Autistic Centre became a registered non-government special school with the Registered Schools Board of Victoria and is now part of the Association of Independent Schools Victoria.
At this stage the first children to engage with the service were becoming adults and required different services again, hence Mansfield Autistic Centre Committee for Residential Options (MACCRO) was formed. Mansfield Autistic Centre continued to function as a school catering for school age children under a separate committee of management.
Between 1992 and 1999 the number of families wishing to access our service more than doubled and in 1997 Mansfield Autistic Centre Structure of Services underwent some major re-constructions in an attempt to allow more families to access the service. A purpose built residence was erected at this time which catered for clients to access the short term intensive Therapeutic Residential Placement, opening the service up to many more families. Students reside at the residence and attend the school daily.
Today the service is held in high esteem and encompasses all of rural and regional Victoria. The Therapeutic Residential Placement caters for children with autism aged between 6 & 16 years old who visit for a 9 week term.
The MAP team service the state, living with and working alongside parents and carers and delivering high quality professional development to school and educational settings.
Family Camps are run at the end of three terms and involve families of the children who have Autism. We offer Residential Respite weeks to clients with autism at our purpose built facility in Mansfield.
Due to increased demand, new initiatives have been established to enable our existing resources to be spread more widely in an attempt to provide support to families on the ever growing waiting list.
We continue our commitment to uphold the values of the founder, Dr. Joan Curtis who believed that:
"The autistic child's family is their most important teacher".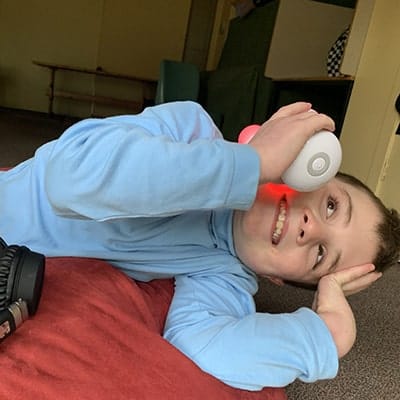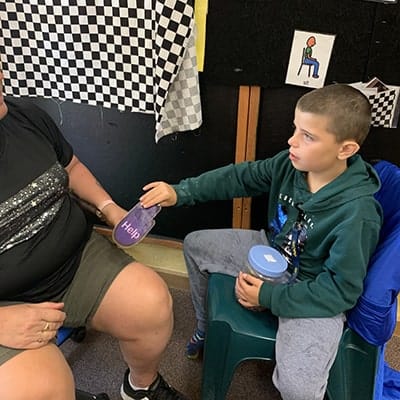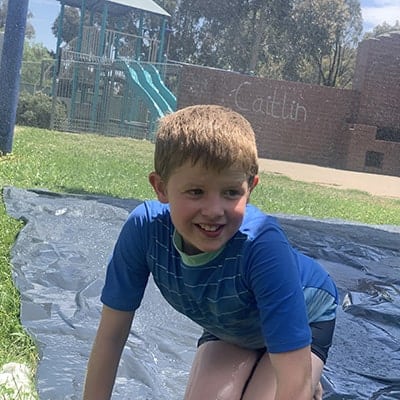 Democratic and Guiding Principles
Mansfield Autism supports and promotes the principles and practice of Australian democracy, including a commitment to:
Elected government
The rule of law
Equal rights for all before the law
Freedom of religion
Freedom of speech and association
The values of openness and tolerance
Mansfield Autistic Services complies with all reporting requirements under Commonwealth and State funding agreements and makes available on request reports on all aspects of our organisations performance to members of the school community .