"We are proud of our warm, friendly, supportive services that strive to improve the quality of life of individuals and their families living with autism. We are passionate about our approach and have a strong emphasis on understanding all of our families that we work with. We know how autism can impact on individuals and families in unique ways and we understand and respect the diversity that is autism.
We strive to empower the individual and their families to live an independent, inclusive and productive life through the provision of individually tailored programs. We have retained the traditions and values that our service was originally founded on while combining best practice, research based approaches that are individualised and strengths based.
We are a not for profit organisation. We look forward to forming a strong partnership with you and your family."
Simone Reeves, Director
Simone Reeves. Image by: Chloe Smith
Our Philosophy
"The child's family are their most important teachers, and we aim to give them the understanding, the confidence and the determination necessary for the successful parenting of their child – that is our goal and nothing less is enough."
Joan Curtis, Founder of Mansfield Autism
Our Mission
To support autistic people to reach their goals and aspirations within their family and community.
To empower and support autistic people to achieve their goals. We build capacity and confidence through our best practice services and supports.
We are guided by our values: honesty, integrity, loyalty, dedication and a sense of fun.
As driven by our history, our focus is on our clients and their family. We work together to build their capacity and confidence. We willingly share our knowledge and work in partnership with other services.
We set clear goals and have high expectations. We actively model our approach, are
willing to take calculated risks and have a will to succeed.
We promote health, wellbeing and time spent in nature, including exercise, healthy
eating and sleep routines.
Our staff work together, are open and willing to learn, support each other and are part of the bigger collective that is Mansfield Autism.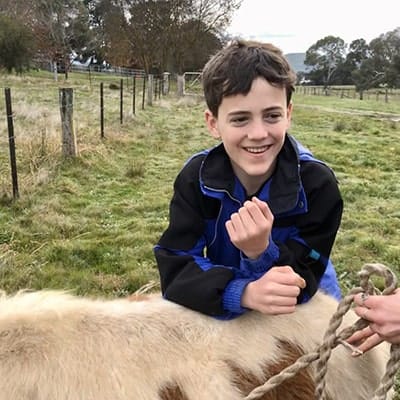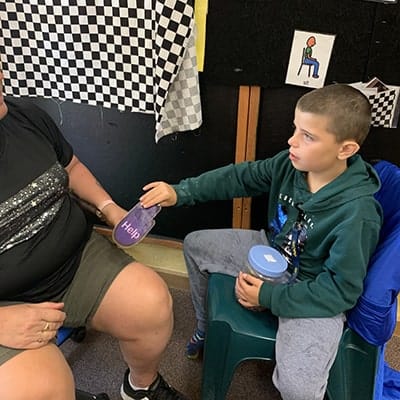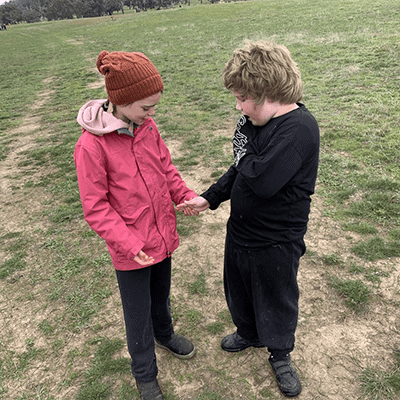 Democratic and Guiding Principles
Mansfield Autism supports and promotes the principles and practice of Australian democracy, including a commitment to:
Elected government
The rule of law
Equal rights for all before the law
Freedom of religion
Freedom of speech and association
The values of openness and tolerance
Mansfield Autistic Services complies with all reporting requirements under Commonwealth and State funding agreements and makes available on request reports on all aspects of our organisations performance to members of the school community .