Family holidays can be frantic, frustrating, and fantastic, sometimes all at the same time. But for a lot of children with autism and their loved ones, family holidays can be out of reach.
"It can be quite challenging for families to go on a family holiday and to have a break because children with autism can find change quite challenging," Simone Reeves, director of Mansfield Autism Statewide Service (MASS), said.
This has only been exacerbated throughout the pandemic, as COVID-19 renders things like stability and predictability things of the past.
That's why MASS was so thrilled to find out they would receive $3.8 million in the latest round of the federal government's Building Better Regions Fund to go towards their family camp initiative.
The organisation purchased a 40-hectare farm just outside Mansfield last year, with the dream of expanding its services and vastly improving the lives of the children and families it worked with.
And MASS believed the tranquil farm ringed by mountains was the perfect place to host the camps.
"Autism doesn't just impact the individual, it can impact the family," Ms Reeves said.
"What we want to do with our family camp is provide the environment for families to come and relax and enjoy each other."
The five-night camps have a big focus on nature and include outdoor experiences, art and craft, yoga, games, healthy foods, and exercise.
Within that, there is one-on-one support for children with a diagnosis, activities for their siblings, and chances for parents to connect and have dinner out together.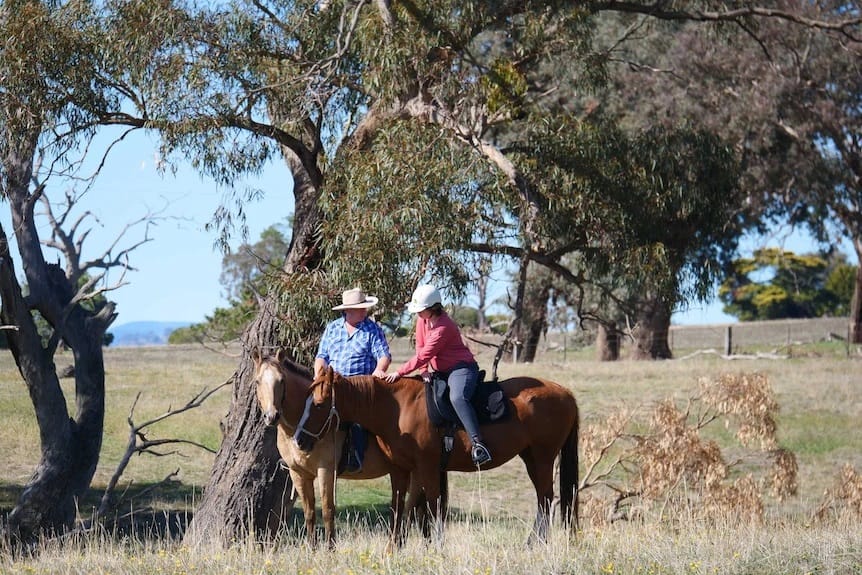 Ms Reeves said the expansion was sorely needed, as there were currently "huge waiting lists" from families across the state wanting more help and support.
Both state and federal governments have kicked in funding to get the new site off the ground, and Independent Member for Indi Helen Haines said she was thrilled to hear the camps were being supported.
"This will ensure MASS can continue to support children with autism and their families, which will also create local jobs and boost the tourism sector as part of our COVID recovery," Dr Haines said.
With this money in their coffers, Ms Reeves said MASS would now be able to finalise the plan for the camps and put it out to tender.
"It will probably be a while before the sod is turned, but we certainly have great plans for it," she said.
This article appeared on the ABC News website, 11th October 2021. Link to article.