A $40m expansion plan on our recently purchased 100 acre farm, on the rural outskirts of Mansfield, has been dubbed Operation Gamechanger.
It will be home to new facilities and expanded services, so that we can support more families. Our current premises have served us well, but we just do not have the room to expand to cater for the demand for our services and the benefits of being out at the farm will be incredible for our clients and students.
Operation Gamechanger, includes a new term therapeutic school campus, residences for students, respite and crisis care, recreational facilities, family camp, equine therapy centre, swimming pool, walking & cycling tracks and professional development training facilities.
The total cost is around $40m and we are seeking external funding from government, from donations and philanthropic trusts and then we will borrow to fund the balance. Down the track, we may sell existing land and buildings to help pay down debt. All up Mansfield Autism will be contributing about $8m for Operation Gamechanger, so every dollar raised or donated is vital.
Operation Gamechanger is well named, not only will our expansion help transform the lives of families living with autism, it will also drive the state economy with jobs set to double to over 250. A conservative cost benefit analysis on Operation Gamechanger determined a socio economic benefit of $127m over a 10 year life of project, with an investment return rate of 1.6.
Thank you to the Victorian and Commonwealth Governments for the significant funding support to date equating to ~$15.5m. Mansfield Autism has also contributed about $8.5m. Thanks also to the many local businesses, community and philanthropic trusts that have made significant contributions.
12 x 3 bedroom accessible, self contained cabins. All purpose activities centre. Meeting place. Funded by Commonwealth Government & Victorian Government under the Bushfire Recovery program & the Commonwealth's Building Better Regions, together with Mansfield Autism.
Conference and training centre with dining area. 2 x ensuite style mega cabins.
New school campus – term therapeutic.
Stage 1 of Project Education funded by Victorian State Government's Independent Schools Capital Infrastructure Fund, together with Mansfield Autism.
Client accommodation – term placement, respite, crisis and permanent.
Project Residence is funded by the Victorian State Government.
Hydrotherapy & learn to swim indoor pools, splash park, hard court, equine facilities, walking & bike paths, sensory gardens.
Theses funding bodies have generously contributed toward Operation Gamechanger.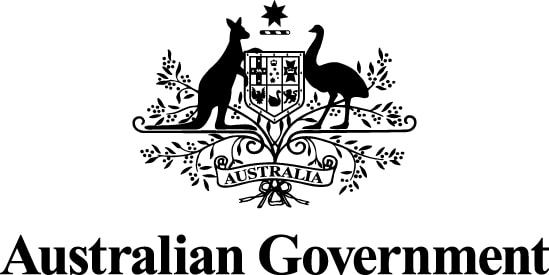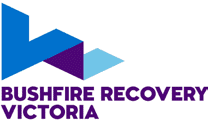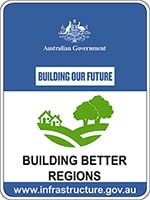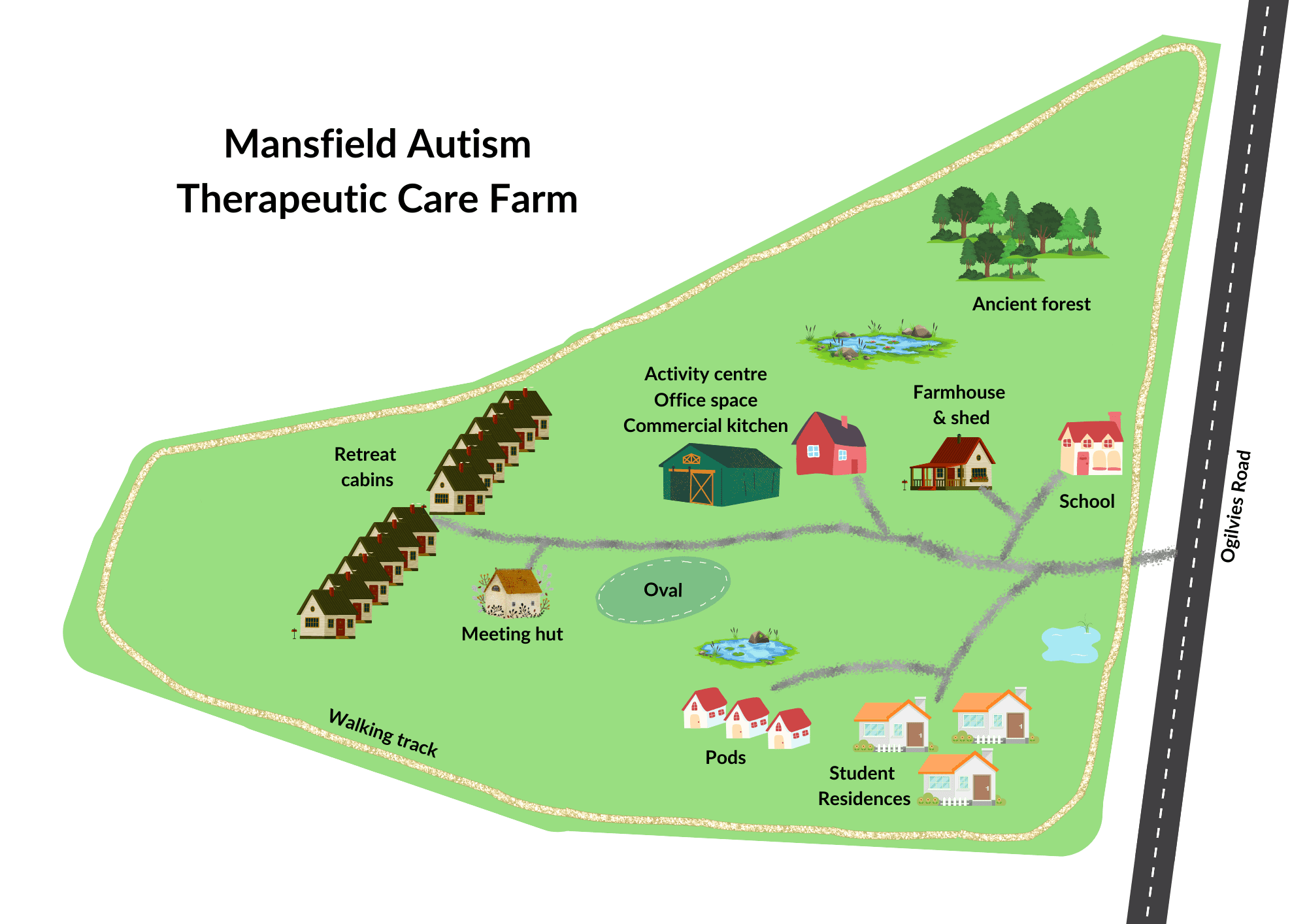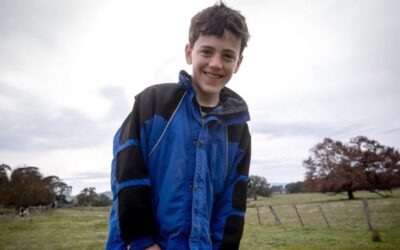 A month on from his incredible story of survival, autistic teen Will Callaghan is back among the soothing trees, hills and fields of the country where he can run, play and explore with a level of freedom impossible anywhere else, while also learning life and coping...
read more