An autism support service has purchased an idyllic 40-hectare farm in north-eastern Victoria that it says could vastly improve the lives of its clients.
The homestead on rolling hills and amid glistening dams just outside Mansfield has incredible views of the nearby mountains.
On a sunny autumn morning, it is alive with the noisy chatter of birds, crisp fresh air, and trees shedding their coats of orange, yellow and burgundy.
The Mansfield Autism Statewide Services (MASS) purchased the farm from a local family this month and has ambitious plans for the site.
For director Simone Reeves it's a place bursting with potential.
"It's a very special place," she said.
"It's 100 acres of undulating farm, we can see [Mount] Buller and Blue Range and it's just peaceful, it's tranquil — it's the serenity we need."
The not-for-profit organisation serves 300 families across the state and the vision is to transform the land and accompanying house, barns, tennis court, and paddocks into a tranquil escape for children and teenagers with autism.
When finished, the site will include a school, therapeutic service, accommodation, respite and a family camp — with the potential to include crisis support.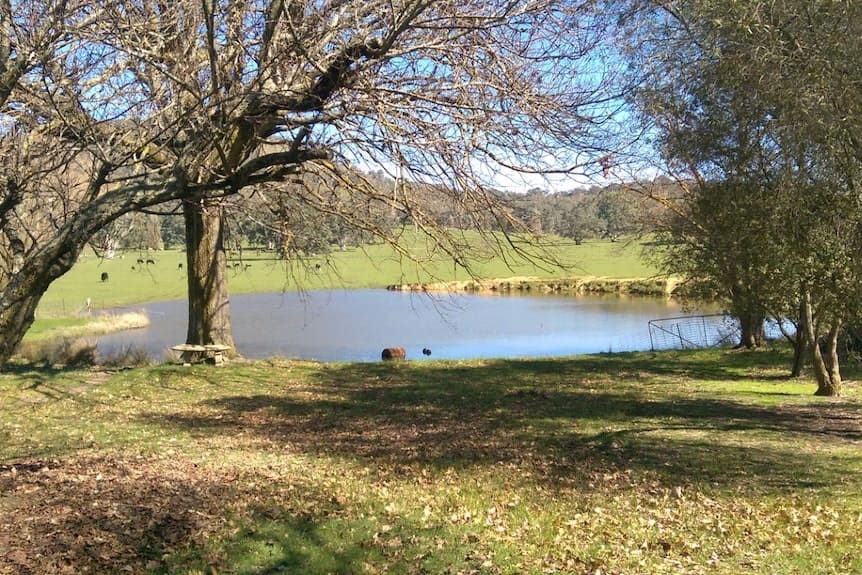 "This has been a dream for some time now," Ms Reeves said.
"Nature and space is very important for people on the spectrum, and it'll make a huge difference.
"Most of the children who come to us are in the clinical range of anxiety and before we can put any strategies in place to develop independence and academic skills, we need to reduce their anxiety.
"To have a lovely calm environment for them to come out to will be life changing for them."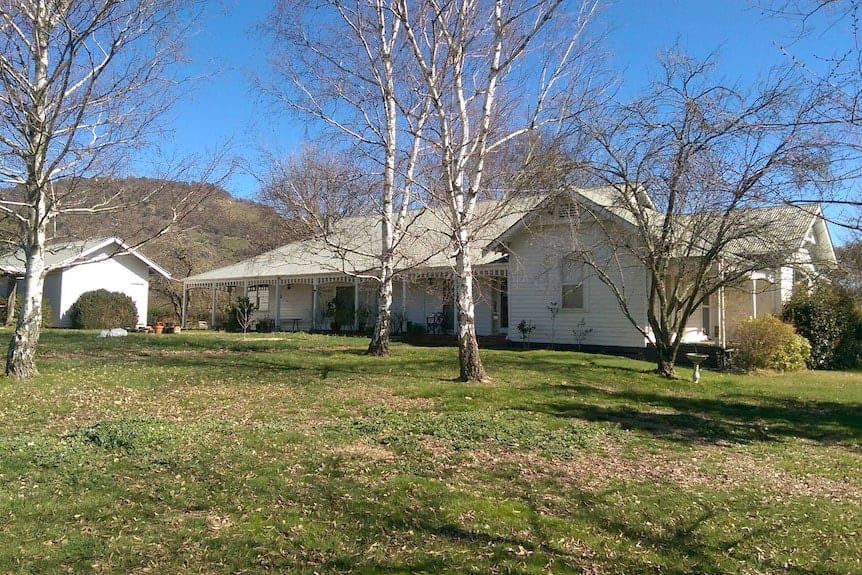 An escape from chaos
Life can be challenging at the best of times for Mansfield mother of four Stacey Manoglou.
Her teenage daughter Katerina has autism as well as an intellectual disability and other disorders, while her twin boys Nikos and Phillip received intervention through Mansfield Autism before primary school for speech and behavioural issues.
Katerina's needs are complex and require around-the-clock care, and environmental factors like noise and surroundings can trigger severe reactions.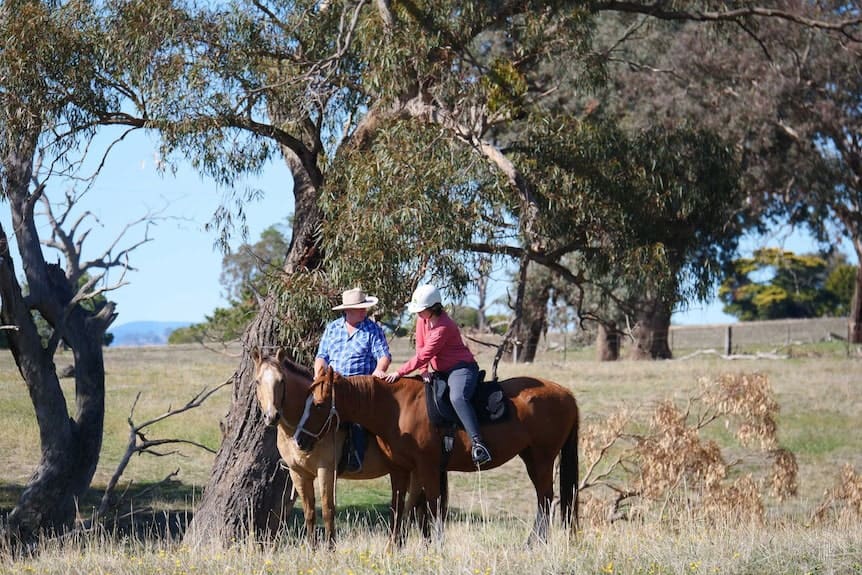 Before she received support from Mansfield Autism, the 15-year-old was malnourished and not toilet trained and her sensory issues meant she ate very few foods.
"It's challenging, but you sort of learn to deal with what you've got and what you have to do. They're your child and you do what you need to do to help them," Ms Manoglou said.
"Katerina has limited communication so sometimes understanding and knowing what she needs on a daily basis can be difficult for people.
"She's definitely come in leaps and bounds from the time she started at Mansfield Autism to today and they've really helped us as a family unit."
Katerina and the twins have already started to take advantage of the farm site, horse riding, calf feeding and toasting marshmallows on the fire.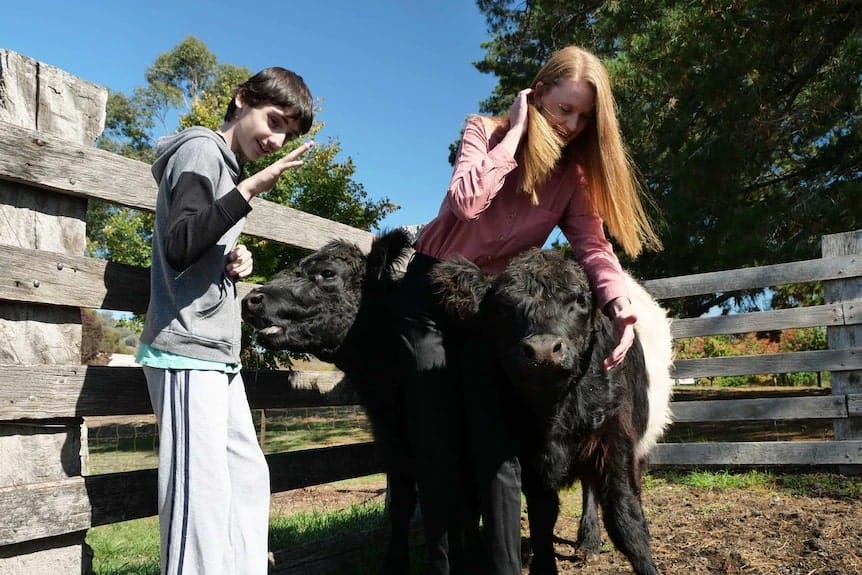 It's also helped take the pressure off during a time when many families have been forced into their homes due to the coronavirus pandemic.
Other children in the program have also been able to go for hikes and bike rides around the property, as well as collect firewood and explore.
Ms Managlou said it offered a welcome distraction from a noisy, busy outside world.
"My kids love it — the space, the peace, the freedom to run around. It's fantastic," Ms Managlou said.
"The past few weeks have been difficult because a lot of routines are out of place for kids, so it's amazing to have this farm and it's a welcome opportunity for Mansfield."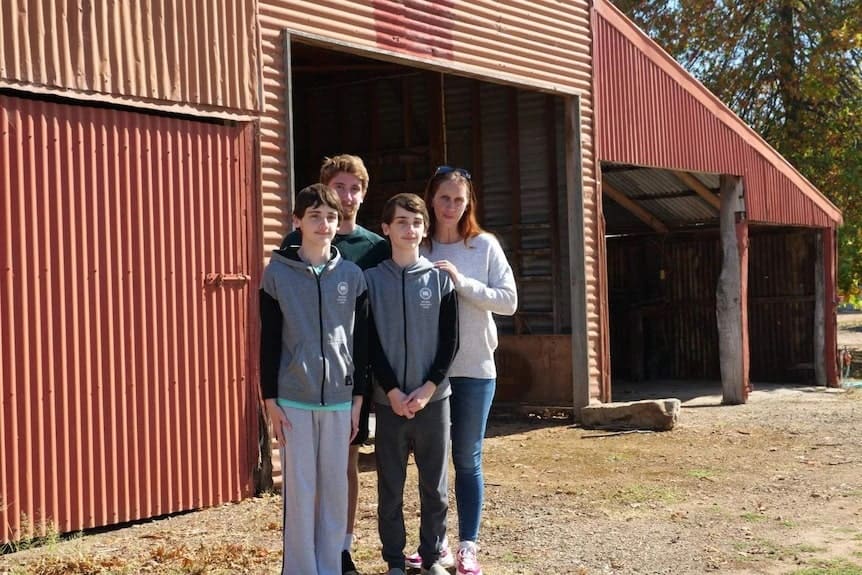 Demand outstripping capacity
While the purchase of the farm is the first step towards completing the project, Mansfield Autism has started the long journey to raising $24 million for the plan to be realised.
President Matt Currie said they were grappling with an intense demand for services, something that required ongoing support from Government.
There is currently a two-year waiting list for children with an autism diagnosis to access some programs.
"We're bursting at the seams. We simply have far more demand for service than capacity to supply," Mr Currie said.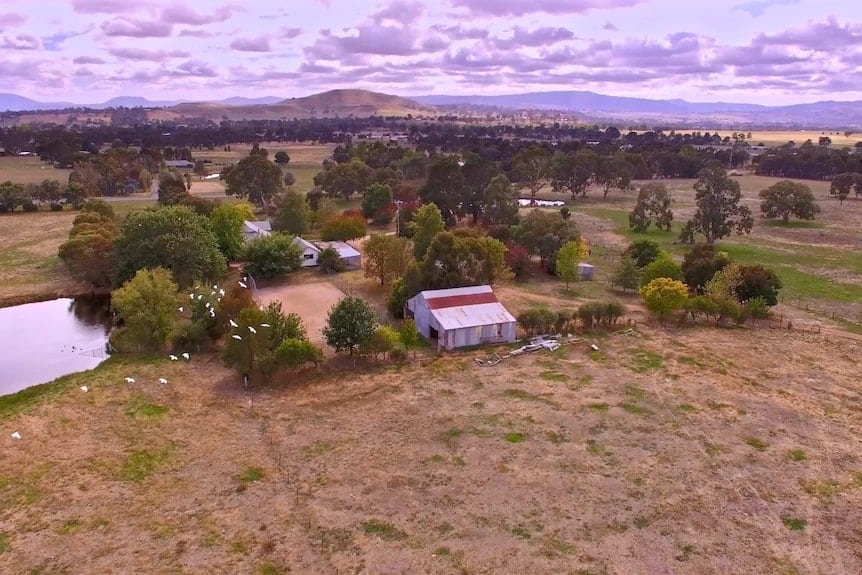 "The farm will future-proof us and enable us to expand and provide lifechanging services for more families in need, as funding becomes available."
Ms Reeves said she expected many families would be in "crisis mode" after emerging from strict social-distancing measures during the pandemic.
"Families living with children with autism feel even more isolated because the usual supports aren't there right now — we're preparing for that," she said.
"Given the current environment this farm has come at the right time for us, and it's showing it's absolutely the pace that these children really relate well to."
Extracted from an article on the ABC News website