Therapeutic Residential Placement
Therapeutic Residential Placement
What is the Therapeutic Residential Placement?
An intensive 24/7 model of therapeutic support over a nine-week period providing a highly supportive and consistent environment, structured to reduce anxieties and build capacity to learn new skills.
Mansfield Autism Practitioners (MAP) further support the transition of the skills developed at the Therapeutic Placement into the home environment. Where possible, MAPs will live with families to integrate the strategies into the home environment. The therapeutic program is purposefully designed with activities such as yoga, swimming and equine facilitated learning to reduce anxious behaviors. All clients participate in these activities alongside individualized and tailored interventions that are developed through a Behavior Support Plan.
Access Criteria
This service is available to Victorian children 6-18 years with a diagnosis of autism. Therapeutic Placements have a limited capacity – for those who cannot be accommodated during their current NDIS plan period, we will confirm in writing when the next residential placement dates are available. We are unable to hold places without funding approval within a client's NDIS plan.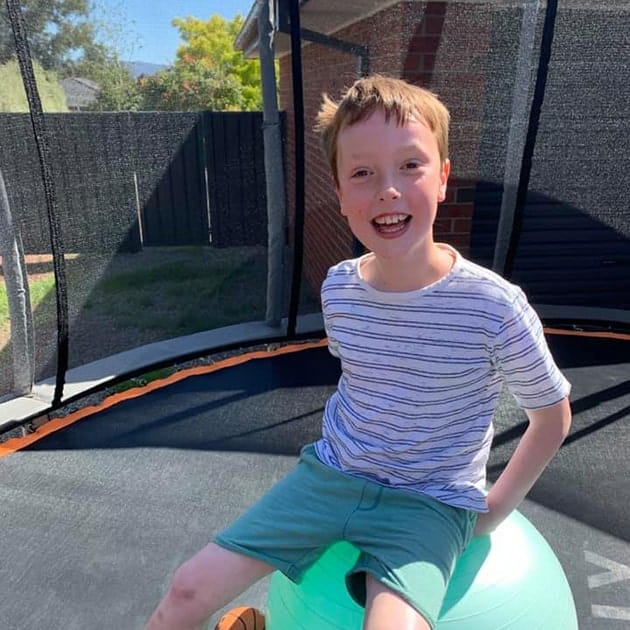 Our Approach
Mansfield Autism staff use evidence-based, positive behavior supports and practices when working with our clients. We specialize in capacity building, skill development, and developing practical intervention strategies that can be transferred to the home environment.
The placement is flexible and responsive to participant needs and goals. As a guide, we build capacity within the following domains:
Daily living skills such as toileting, self-care, personal hygiene
Routines: night-time, morning and after-school routines
Social and communication skills
"The education that we received was unbelievable. After parenting this child for 11 years and having no idea what was going on, I am now more aware of how my son thinks."
How to access a Therapeutic Placement
Families require specific funding as outlined in the fee schedule in the information brochure.
Families will need to contact Mansfield Autism or use our referral form and provide a copy of the client's diagnosis. We will then arrange a time to meet with the family to conduct an Initial Access Interview. Families will be given a schedule of support and service agreement outlining cost and dates of service.
Mansfield Autism Statewide Services is a registered NDIS provider of Improved Relationships, Improved Daily Living and core Short Term Accommodation. MASS is registered with the Quality and Safeguards Commission to deliver Specialist Behavior Intervention Support and is an implementing provider of these supports to NDIS participants. We have specialist accommodation at our residence in Mansfield for children and young people with autism.
Mansfield Autism is an eligible TTP Provider. Our service rates are in accordance with the NDIS Price guide.
You can view the current NDIS Price Guide here.