The programs at our Dookie campus are individualised and flexible.
We have a strong emphasis on health and wellbeing, building relationships and building a students confidence in learning and in life.
Dookie Campus is a Secondary School. Students must be between 11 and 18 years old to enroll.
The school is committed to offering students a safe and supportive environment which allows students a chance to explore a range of activities and interest areas. The program has an overall focus on building student strengths. We emphasise the development of skills for general health and wellbeing to enhance an individual's self-esteem and confidence.
Dookie Campus has 4 full time staff consisting of 2 teaching staff and 2 teaching assistants. The school has two classrooms with a maximum of six students in each classroom. We also have specialist teachers who visit weekly to take students in music and therapeutic art lessons. Further to this, our students participate weekly in specialised yoga sessions with our yoga instructor.
All students have individualised learning plans with specific goals related to the academic, social and emotional learning needs of the individual student. We take a holistic view when planning and encourage paediatricians and allied health staff to participate and contribute to the individuals learning plan.
Our school is located within the grounds of the Melbourne University Agricultural College – Dookie. We have access to and use a range of facilities on campus such as: an outdoor swimming pool, gym, basketball courts, Mt Major access and canteen (special occasions). The campus is quiet and provides a great space for our students.
The curriculum is flexible to meet the needs and interest areas of our students with a strong focus on personal and social development.
Personal & Social Capabilities
Health & Physical Education
Term Dates 2023
Term 1: 31st January – 5th April
Term 2: 26th April – 23rd June
Term 3: 17th July – 15th September
Term 4: 5th Oct – 15th December
Mansfield Campus and Dookie Campus School Fees 2023
Full Fees are $11,200 per annum
or $2,800 per term.
Part time fees are pro rata:
$560 per term per day.
Fees are invoiced at the beginning of each term and are due 14 days from invoice date.
*Fees cannot be paid through NDIS.
Additional Costs
Most activities are included within the annual fee.
There may be some additional (subsidised) camps and activities throughout the year.
Fee Assistance 
Some families may be eligible for Fee Assistance.
Please ask about our Fee Assistance Program which is linked to a financially means tested Centrelink card.
The information outlined above is effective as of 1 June 2022 but may be subject to change. For further information, please contact MASS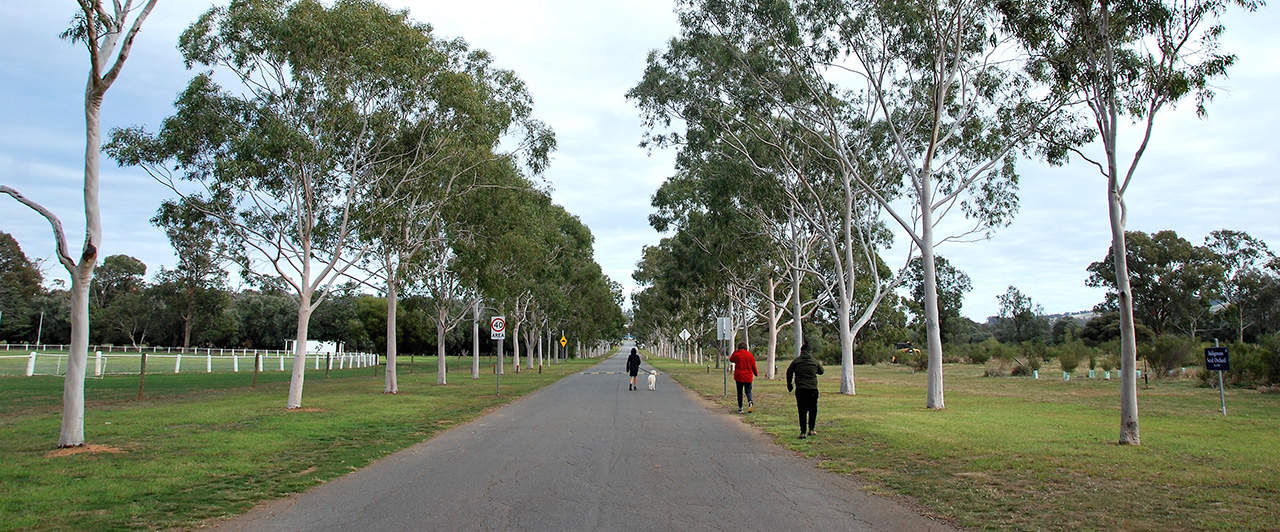 Enrolment Process
Step 1: Use the Expression of Interest form and we will contact you, or you can contact the office directly by phone or using the Contact form.
Step 2: Attend a school tour and interview to see whether the school meets your expectations and whether we can offer an appropriate education for your child.
Step 3: An offer of a place will then be made and paperwork and payment of fees arranged.